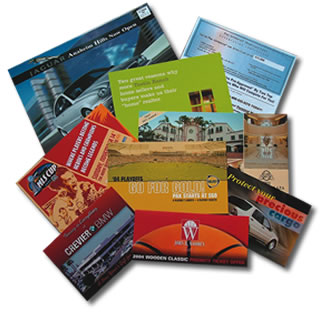 At Lawn Care Marketing Expert, one of the most commonly uttered phrases applicants to our marketing program make is: "I tried direct mail before and it doesn't work…".
Unfortunately, in marketing as in most things, execution is everything. How you implement your direct mail campaign will dictate its massive success or utter failure.
This quick and easy direct mail cheat sheet will tell you the critical things you need to know before starting your own direct mail campaign.
Fill out the short form below for immediate access!

                  Download the FREE Direct Mail Cheat Sheet!