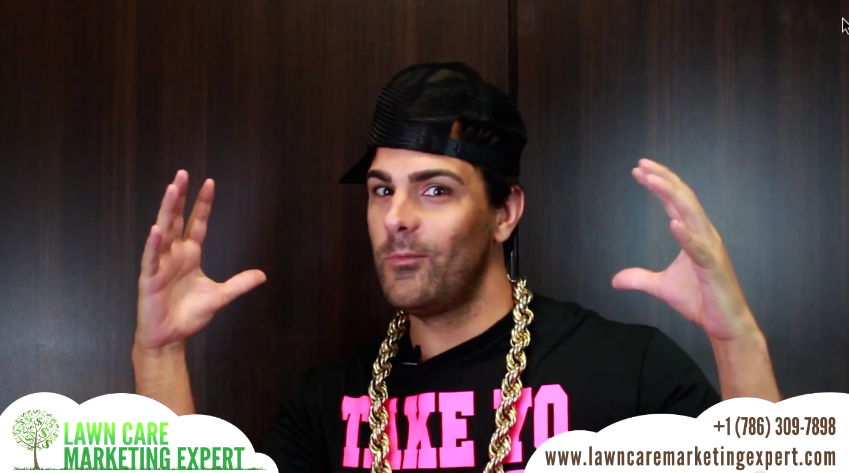 How we look, sound and act affects potential customers decisions to buy.
Whether we like it or not, the way consumers perceive us, the image of your lawn care business, is as big a part of our marketing message as the text we use on our flyers and websites.
Is the type of client you want to attract going to respond positively to how you look sound and act?